Advent Funeral & Cremation Services
same-day flower delivery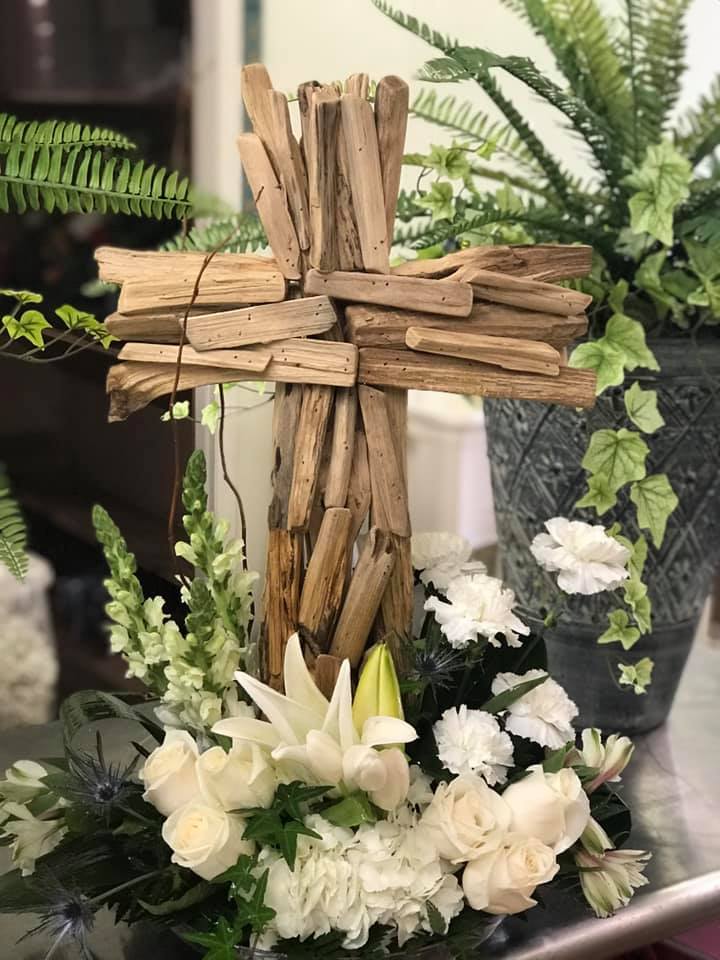 Twinbrook Floral Design provides same-day sympathy flower delivery service to Advent Funeral & Cremation Services. They are a local Chantilly, Virginia area funeral home. We operate a beautiful flower shop in Chantilly, Virginia. Our flower shop address is 4151 Lafayette Center, Drive, Suite 110B, Chantilly, VA 20151. We offer the best selection of beautiful sympathy and funeral flower arrangements in Northern Virginia. Advent Funeral & Cremation Services is located at Advent Funeral & Cremation Services. The phone number for the crematory is (703) 241-7402.
Twinbrook Floral Design provides local same day or express flower delivery to Advent Funeral & Cremation Services. The driving distance from our flower shop to the funeral home is approximately 29.4 miles. It takes our flower delivery drivers about 31 minutes to make the trip.
100% Customer Satisfaction Guarantee
Every Flower arrangement that we create is backed by our on-time flower delivery guarantee. Each bouquet also comes with our 100% customer satisfaction guarantee. If for any reason you don't absolutely love the design we create and deliver for you, just contact our flower shop. We will create another bouquet, of equal or greater value, and deliver that second bouquet free of charge.