Demaine Funeral Home FAIRFAX
same-day flower delivery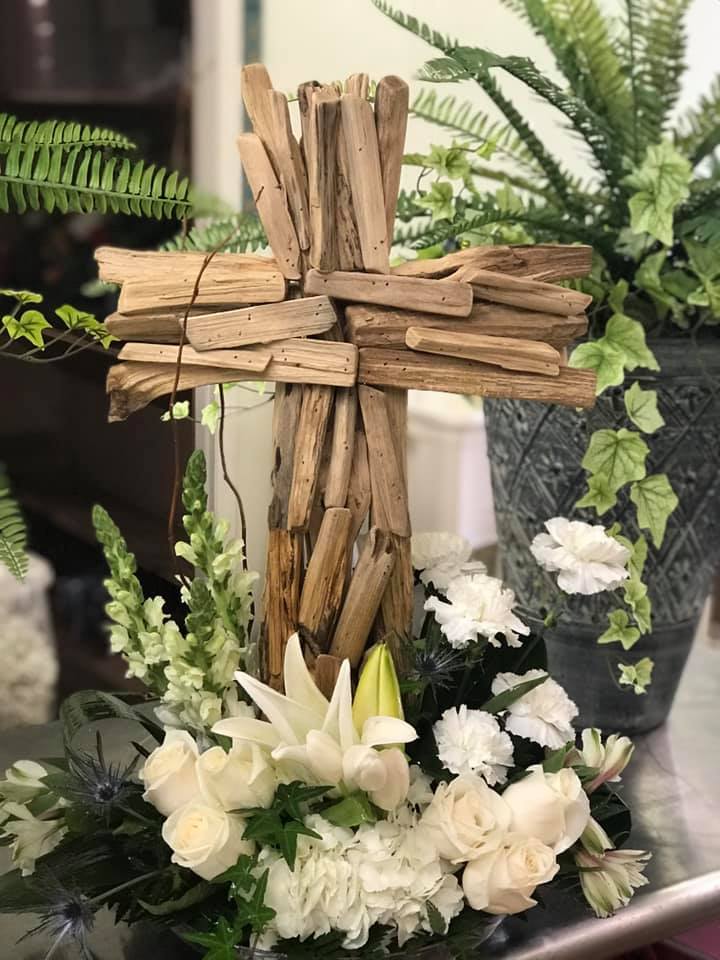 Twinbrook Floral Design is a second generation, family owned and operated floral design firm. We operate a beautiful flower shop in the Chantilly, Virginia area. Our flower shop address is 4171 Lafayette Center, Drive, Suite 110B, Chantilly, VA 20151. We provide local same day and express flower delivery service to Demaine Funeral Home of Fairfax. The funeral home is located at 10565 Main St, Fairfax, VA 22030. The phone number for the funeral home is (703) 385-1110.
Twinbrook Floral Design provides local same day or express flower delivery to Demaine Funeral Home of Springfield. The driving distance from our flower shop to the funeral home is approximately 10.7 miles. It takes our flower delivery drivers about 23 minutes to make the trip.
The funeral home has been in business for many years. They provide funeral and cremation services. Demaine Funeral Home of Fairfax is part of the national Dignity Memorial family of funeral homes. Dignity Memorial is one of the largest national funeral home service providers in the United States. Demaine Funeral Home of Fairfax is one of the top funeral choices of families living in the Fairfax, Virginia area.
The Twinbrook Floral Design is open 6 days a week. Same day flower delivery service to Demaine Funeral Home & Cemetery of Fairfax is available Monday through Saturday. If you need special assistance on a Sunday, please contact our flower shop during the week to discuss your situation. Our delivery staff makes daily delivery runs to this facility. If you need your sympathy arrangement or plant to arrive at a specific time, we highly recommend that you select our express flower delivery service.
100% Customer Satisfaction Guarantee
Every Flower arrangement that we create is backed by our on-time flower delivery guarantee. Each bouquet also comes with our 100% customer satisfaction guarantee. If for any reason you don't absolutely love the design we create and deliver for you, just contact our flower shop. We will create another bouquet, of equal or greater value, and deliver that second bouquet free of charge.